THE SEED series: The underlaying pattern connecting everything, transforming material from one life form to another, may look random on the surface, but in nature nothing is left to randomness.
Series of monoprint (30 x 30) cm started at Zea May Printmaking in Massachusetts in 2015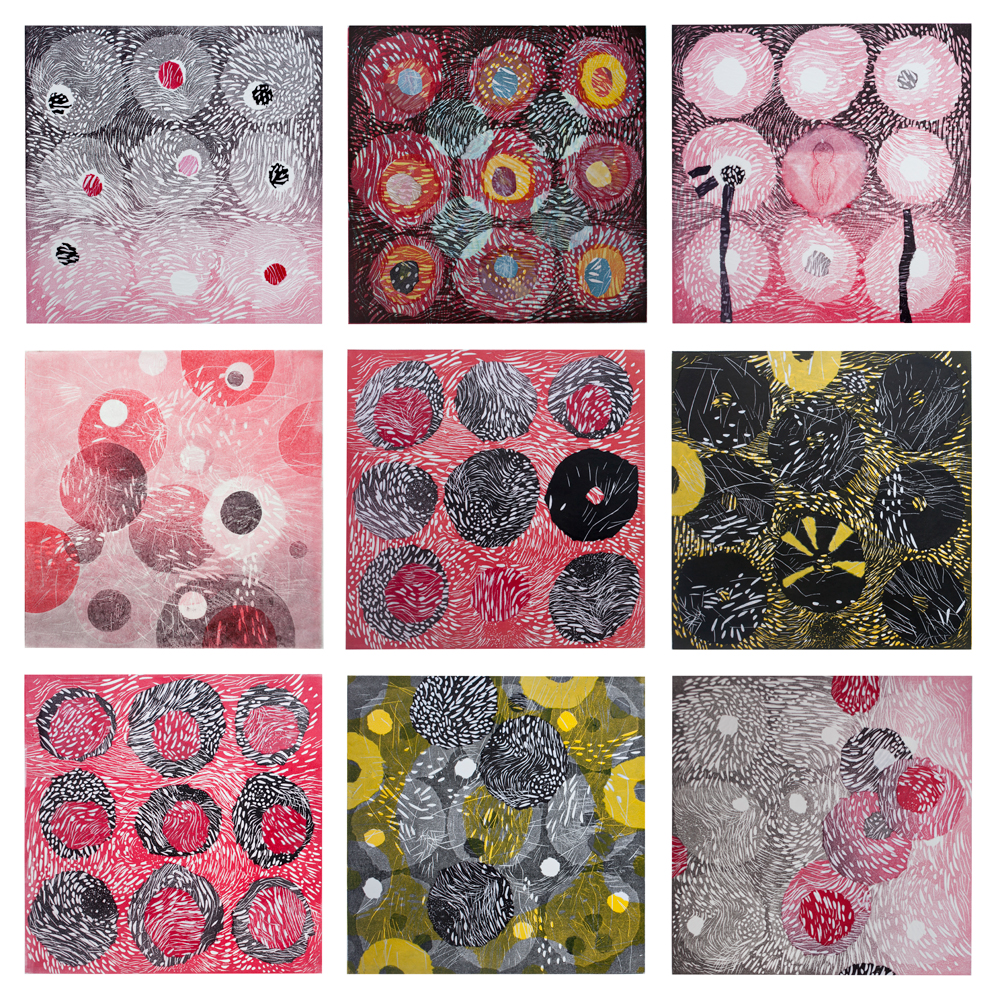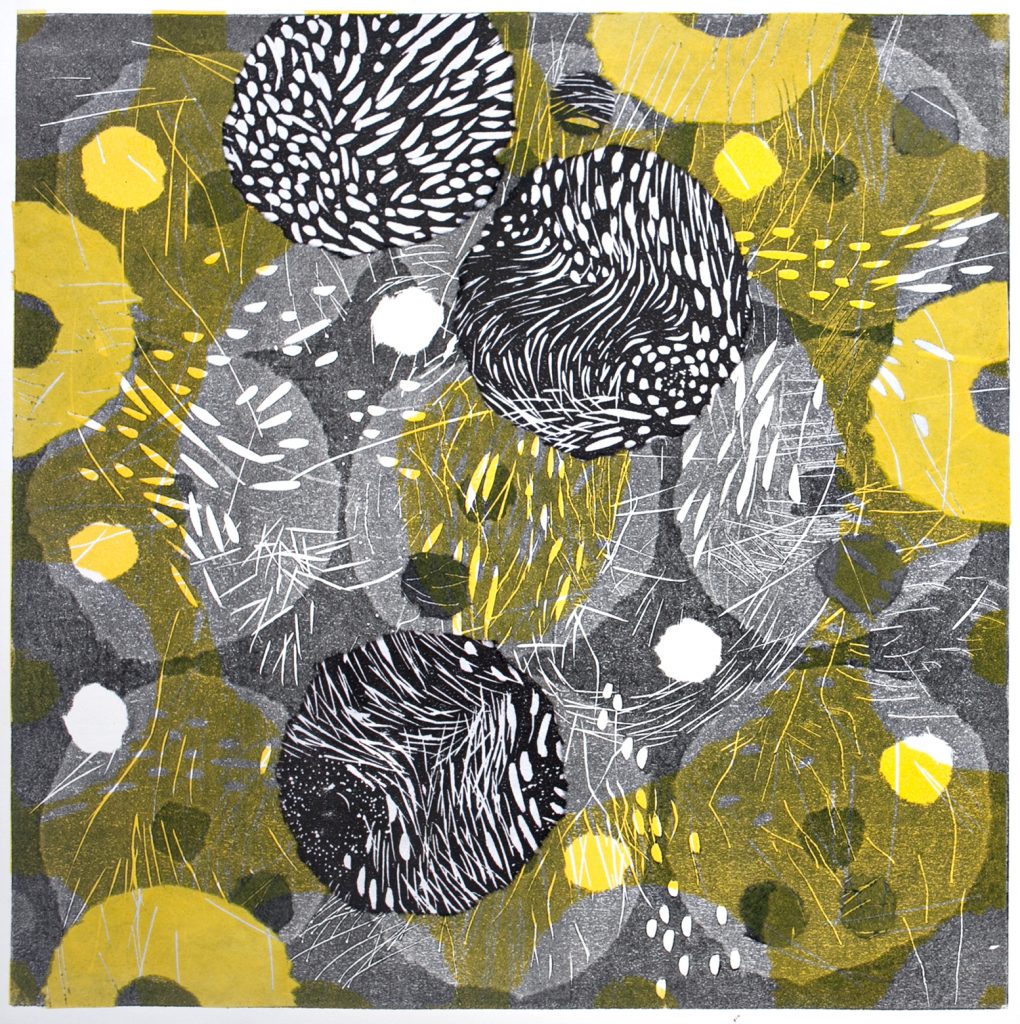 ENERGY x 8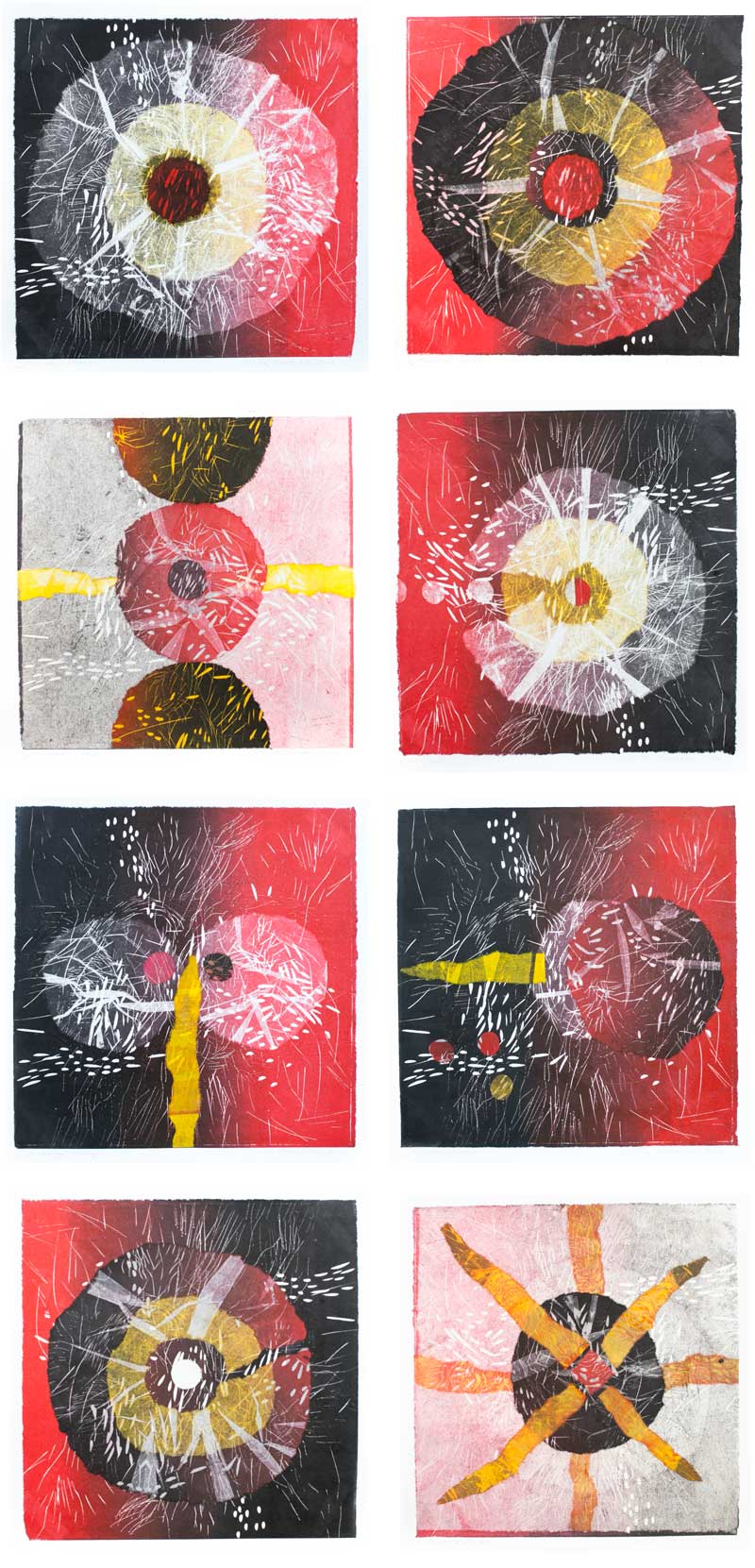 WRITTEN IN THE MOUNTAINS: This series was created in the fall 2015, preparing for a workshop focusing on landart at Iceland June 2016. I had never visited Iceland before, but I tuned into our common saga. Coming there, experiencing the landscape, I felt the mountains had been sending me a message, which was confirmed during my stay. http://ellyp.com/wp/art-symposium-in-iceland/
Each print is (40 x 40) cm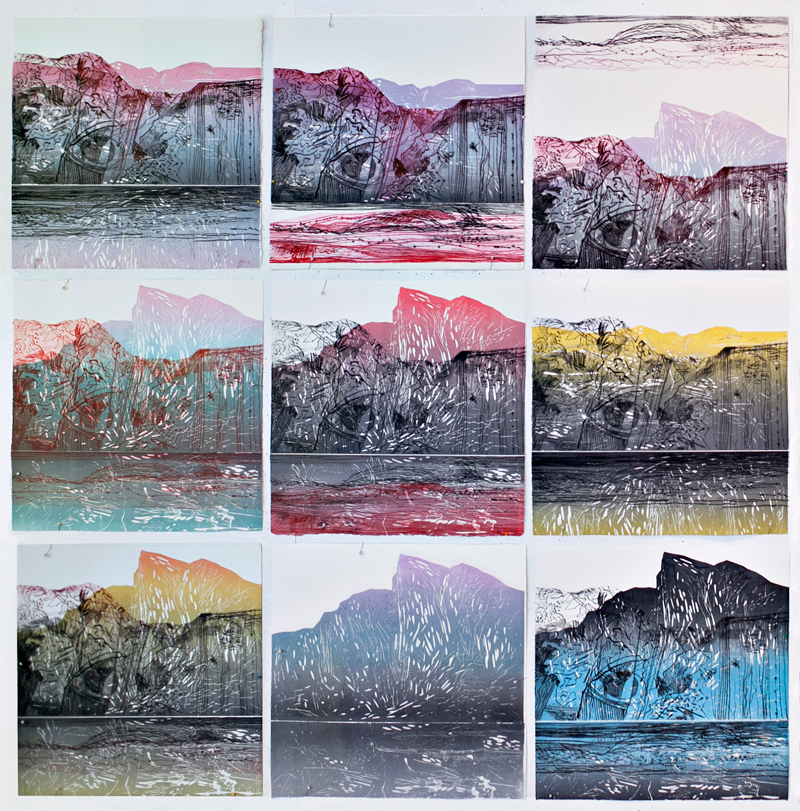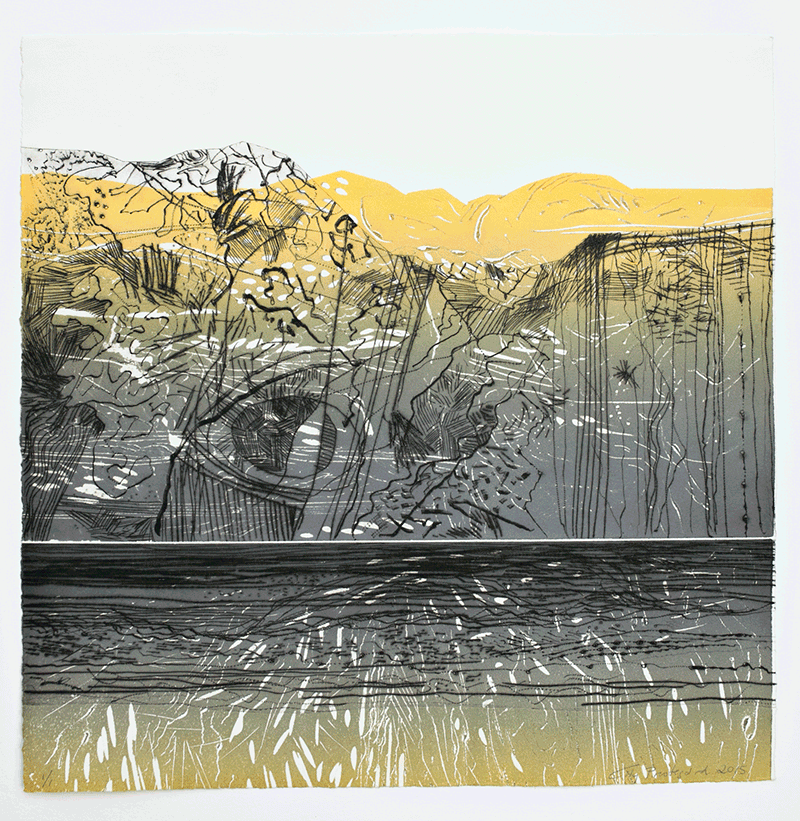 CLOSE UPS: Nature is my teacher, which of course means I am my own everyday teacher, as I am nature. Going really close, studying details, reading the constructions and the patterns, it all transforms and comes back into my images.
These monoprints are 30 x 30 cm